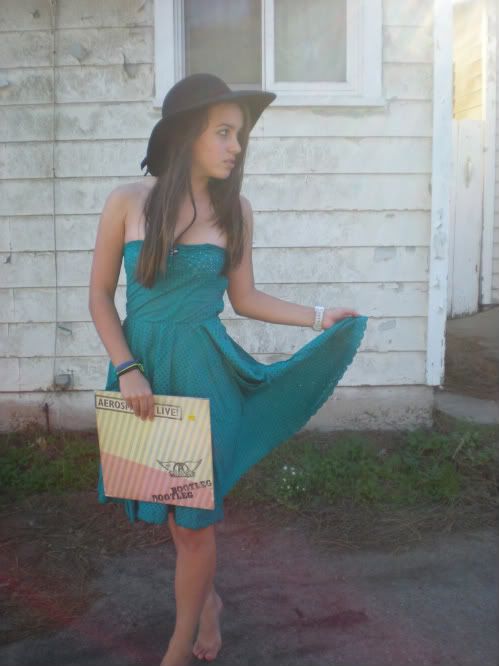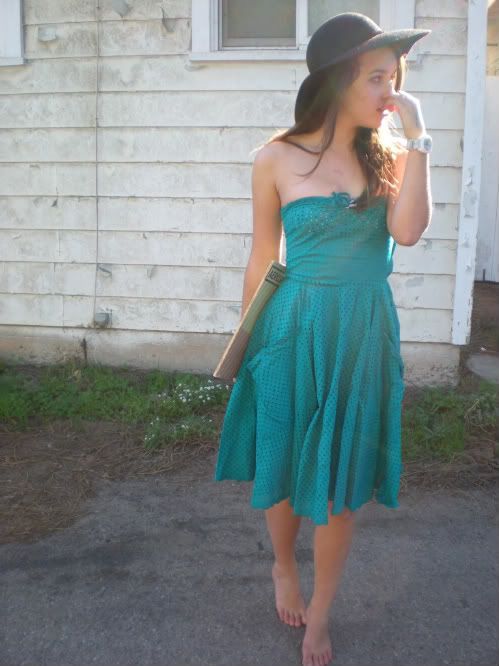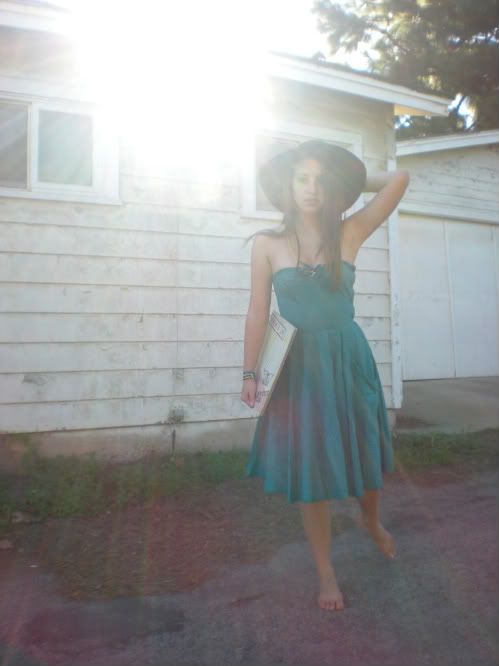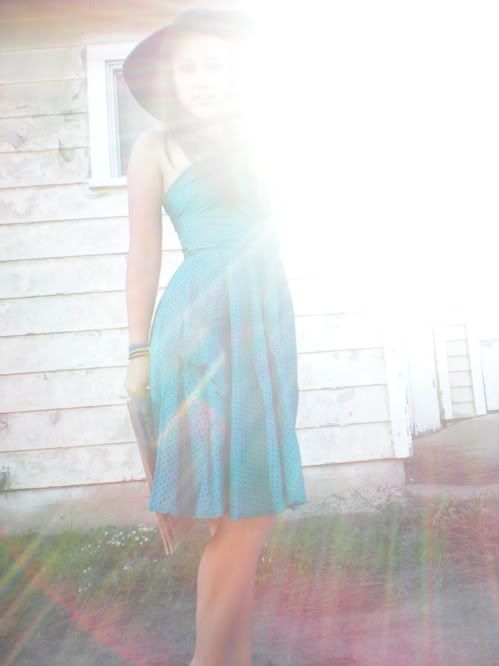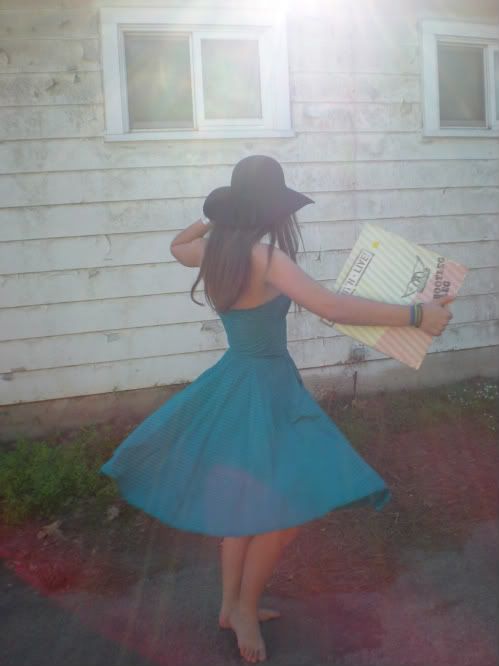 Vintage dress, Lucky Brand hat. I love this 70's dress with an extreme passion. I also love my new hat that I got 1/2 off the day after Christmas!
Listening to: Live Bootleg-Aerosmith. Favorite track:
I Ain't Got You.


The extremely warm weather is still happening! But I'm going to Mammoth in a few days (!) so I think it will be quite a drastic change. I haven't really been in freezing temperatures that I can remember, so we'll see how I do with that...