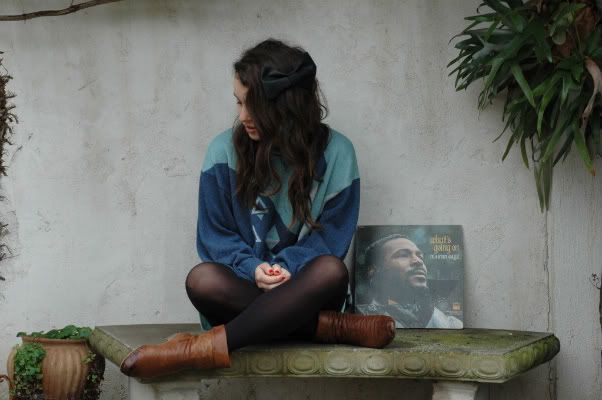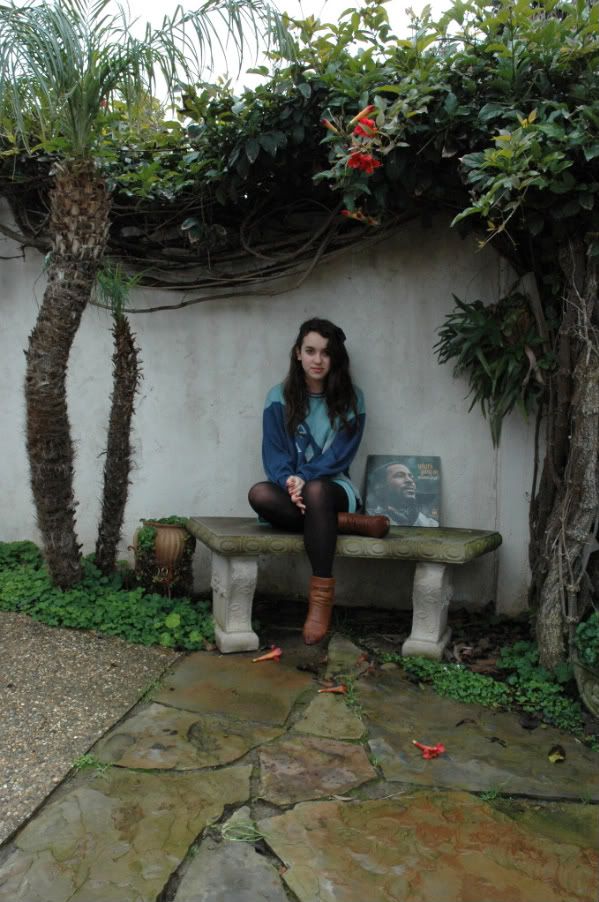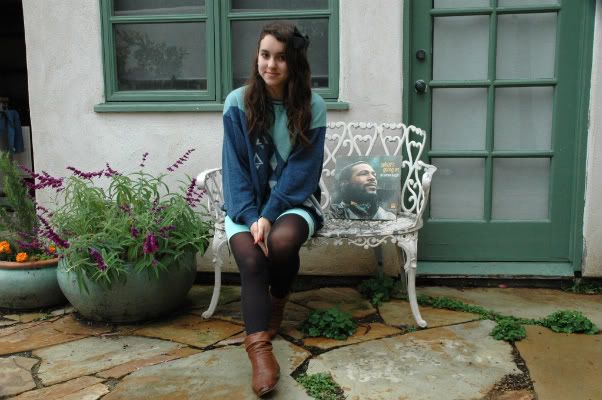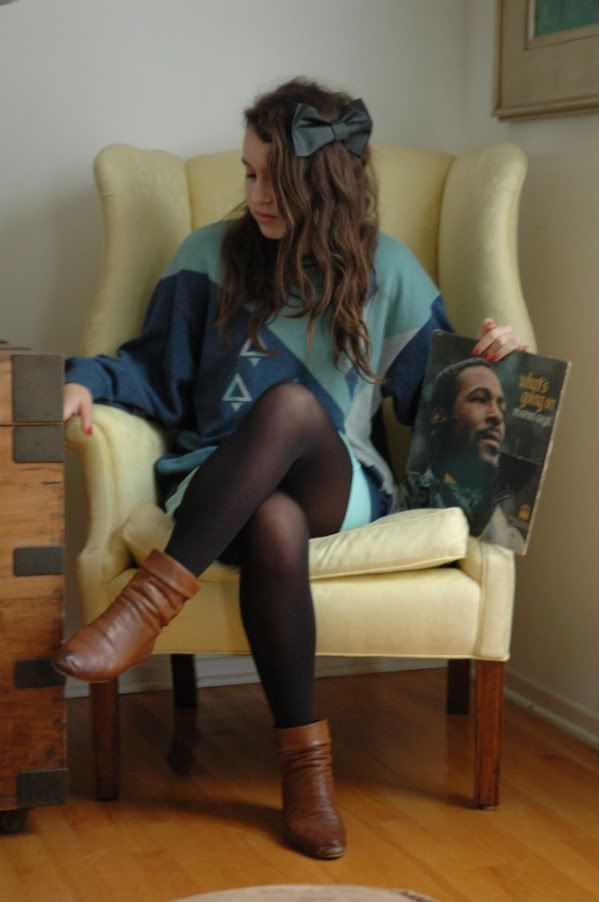 Vintage sweater and Betsey Johnson skirt, handmade bow, boots from LF that are slowly falling apart (probably from wearing them in the rain)
Listening to: What's Going On-Marvin Gaye. My favorite song is the title track.
I made a Tumblr a few days ago,
Boogie With Stu

!
I am really liking Tumblr, there are so many great blogs on there. If anyone knows of a good one to look at, or if any of you have one, please tell me!