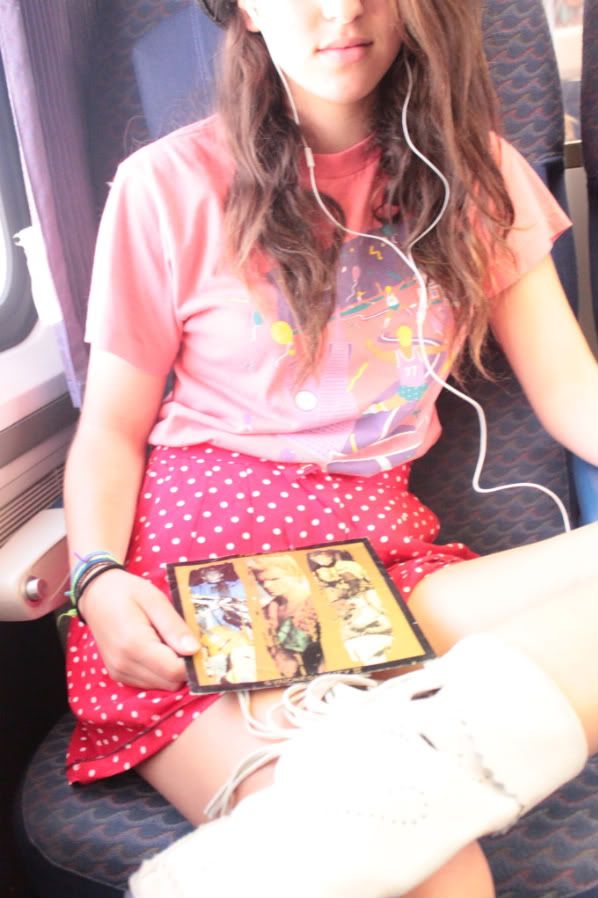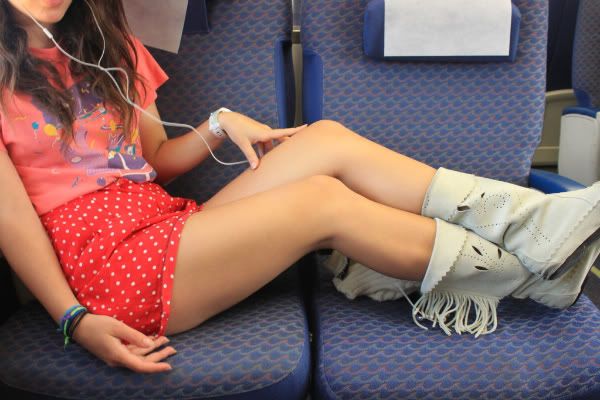 Dad's hat, vintage everything else.
Listening to: Synchronicity II-The Police. It's a single, that's why it's so tiny and adorable. It also only has one song on each side.
I took the train up to Santa Barbara on Thursday with a little group from school to visit UCSB. It was very fun, despite only being one night and the 6 hour train ride to get there. The ride back felt even longer!