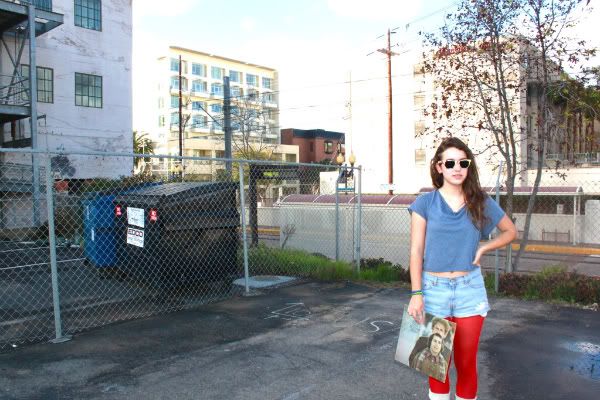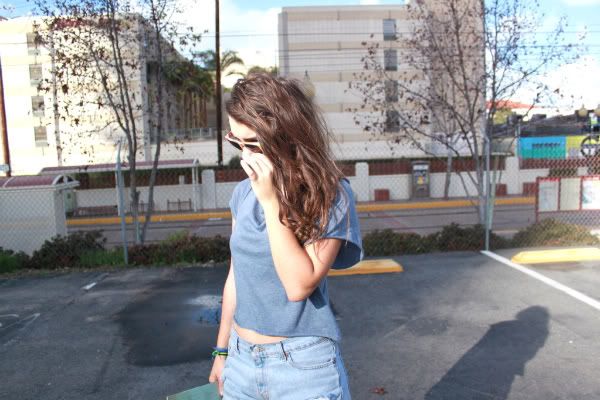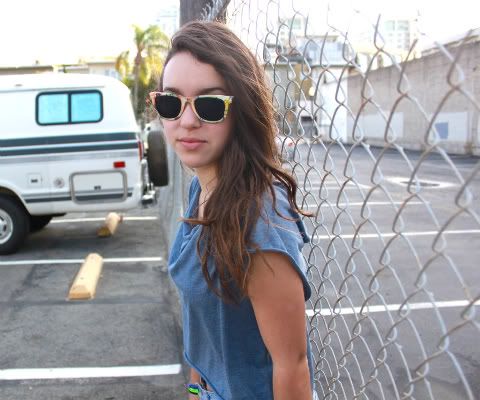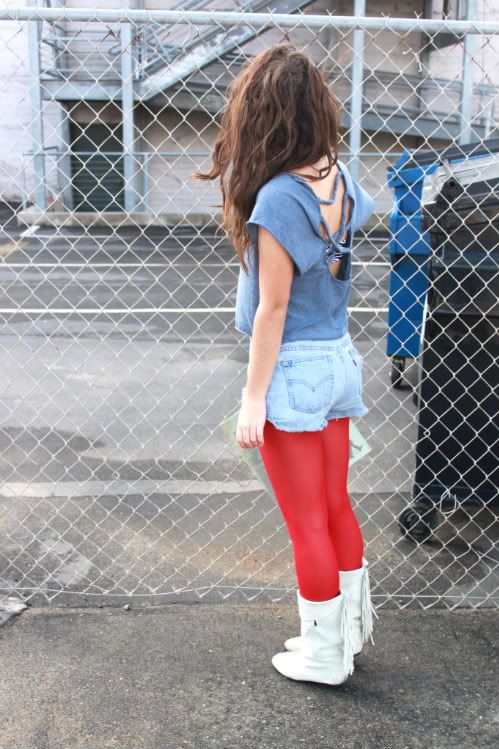 Crop top I made myself, vintage Levis and boots. I wore this crop top on here pretty recently I believe, but I didn't get to show the braiding in the back. And I have been wearing these boots nonstop.
Listening to: Bridge Over Troubled Water-Simon and Garfunkel. Favorite track: Cecilia.
This creepy van was the only car in this parking lot, and I'm still not sure if its ugliness made these pictures better or worse.
Hope everyone has a nice Wednesday night! I am free from homework tonight which is really nice for a change, I'm going to go work on a leather skirt I've been making that I'm really excited about. I should have it done be this weekend so I can show you guys!